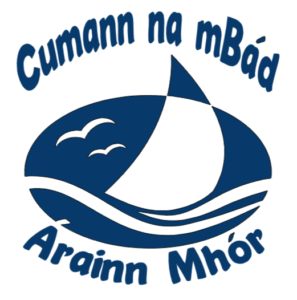 The aim of Cumann na mBád is to promote boating and to instil a love
of the sea and our beautiful island environment to islanders and visitors.
We are affiliated with The Irish Sailing Association and Canoeing Irl.
We offer Sailing, Kayak Tours, Paddleboarding and Bike hire daily between 1st April and 1st September. Call us or log on to our online booking system for more information.
We run kayak tours around the beautiful coastline of Arranmore for all level of kayaker, visiting caves and nearby Islands as well as taking in the amazing scenery and wildlife.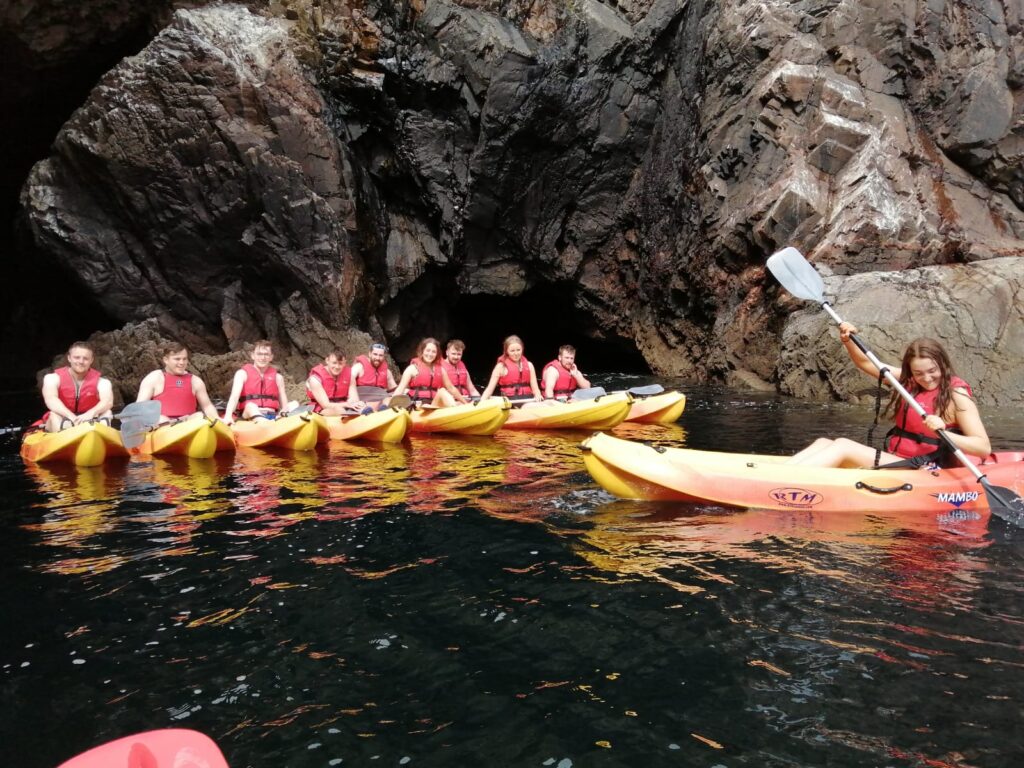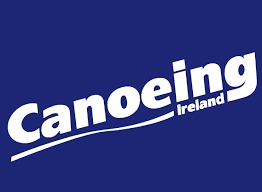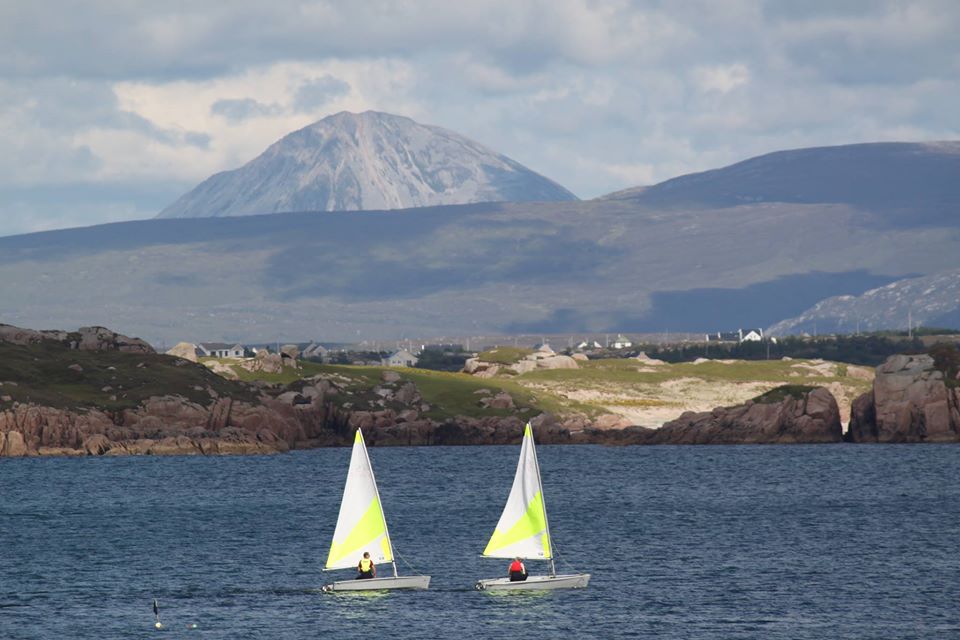 We offer the chance to learn how to sail on our RS Feva sailboats, around the sheltered bay of Leabgarrow. Our
ISA trained Instructor will show you the ropes before taking to the waves.
Bikes can be hired on a daily or half- day rate to explore the Island and its many secret beaches, coves etc.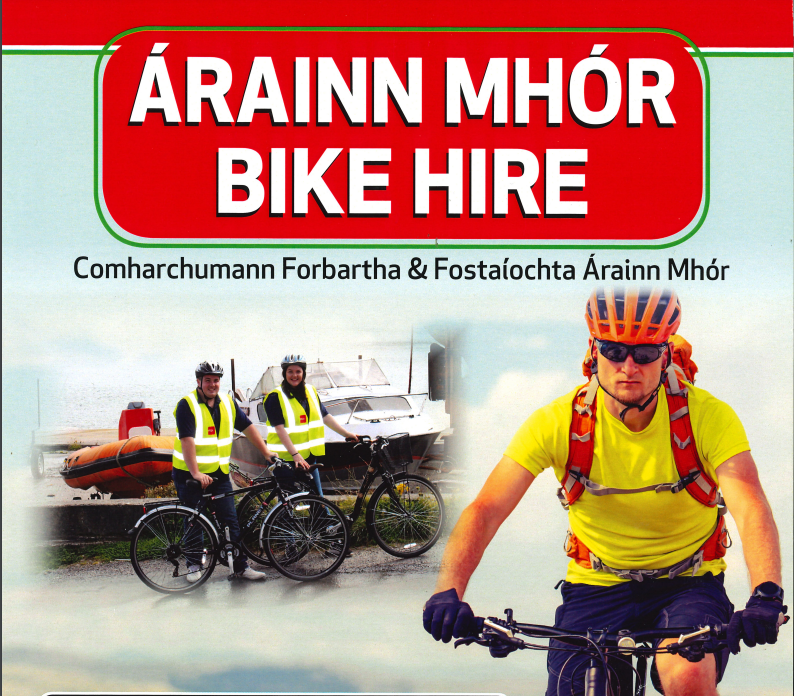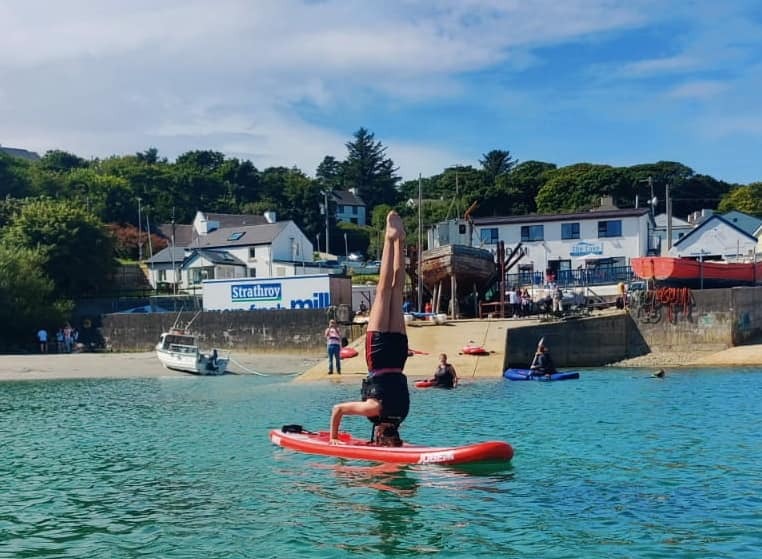 We offer instructed and supervised paddleboarding along the rugged shoreline of Arranmore for both beginners and seasoned boarders.